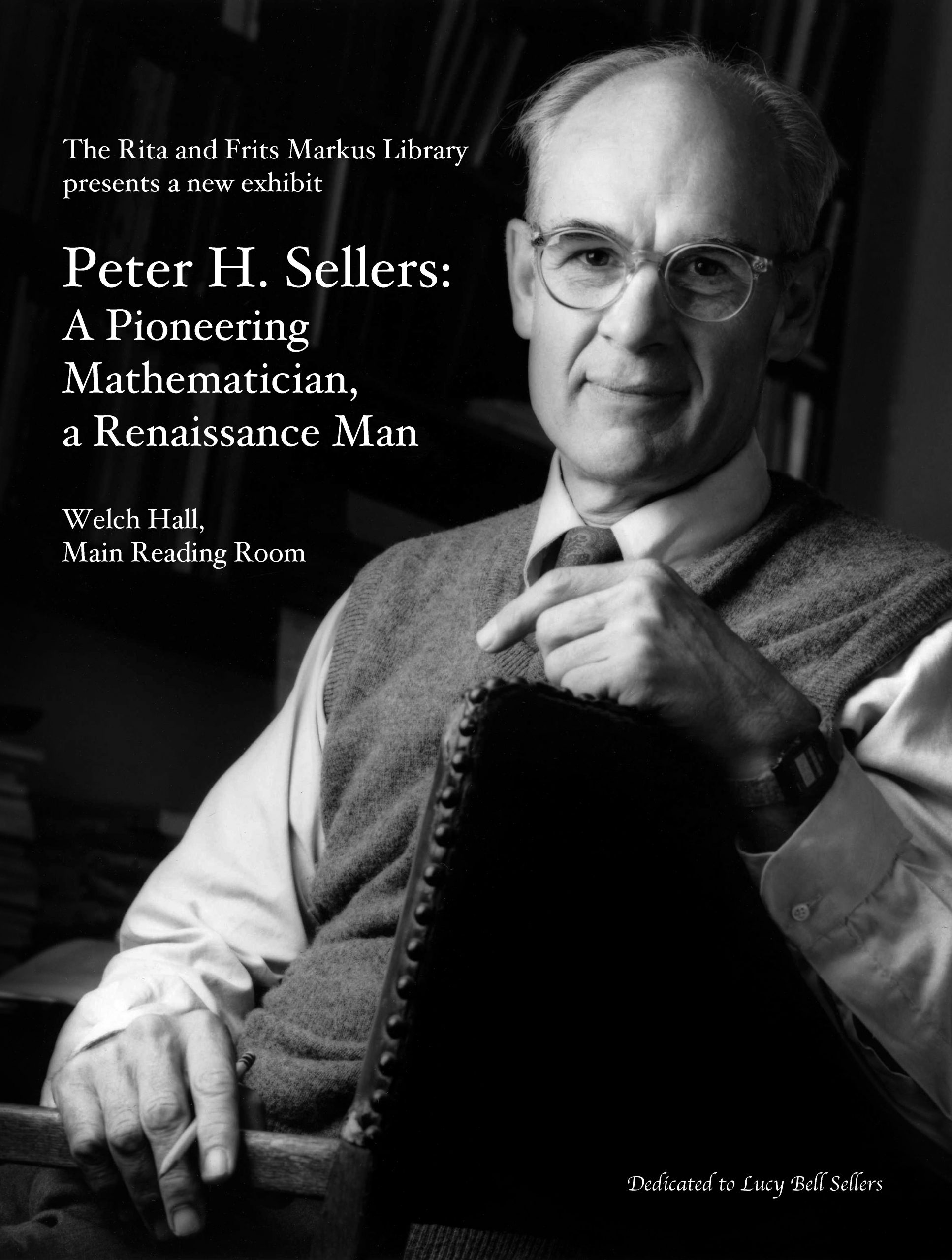 The Rockefeller University mourns the loss of Peter H. Sellers (1930-2014), a brilliant and pioneering mathematician whose research contributed significantly to the first computer search/matching algorithm for DNA, and curator of the University's Merrill W. Chase Historic Instrument Collection.
In recognition of Peter's significant contributions to the biological sciences, The University has established a new lectureship in mathematics in his honor. This new exhibit in the Markus Library is made in conjunction with the Inaugural Peter H. Sellers Lecture on March 28, 2017. (See also: Peter Sellers Memoriam 1930-2014)
Printing is not supported at the primary Gallery Thumbnail page. Please first navigate to a specific Image before printing.