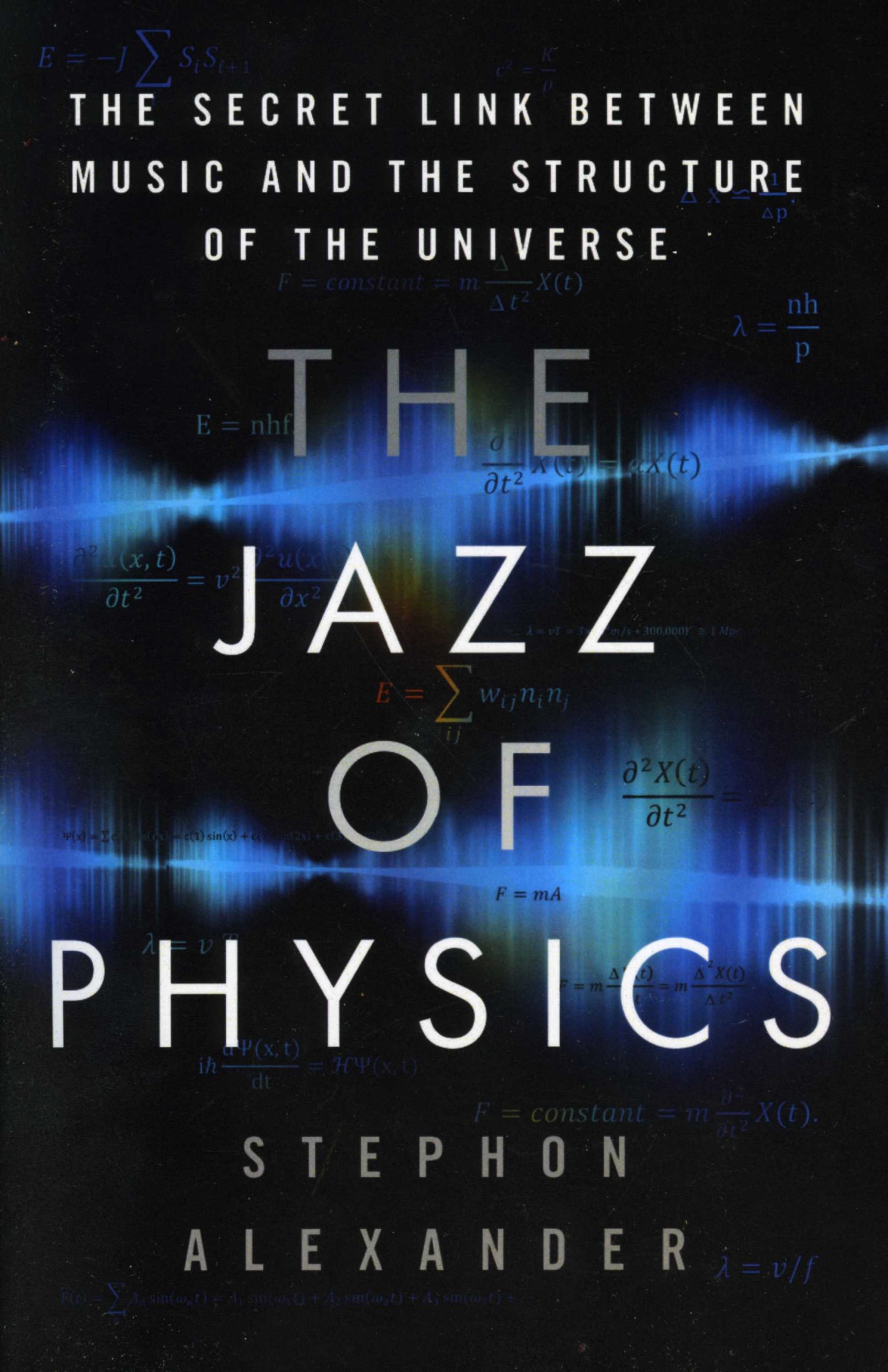 The Jazz of Physics: The Secret Link Between Music and the Structure of the Universe
Dr. Stephon Alexander, a theoretical physicist at Dartmouth specializing in the interface between cosmology, particle physics, and quantum gravity and winner of the 2013 American Physical Society Bouchet Award, discusses his newly published book at The Markus Libary on April 13, 2016.
Printing is not supported at the primary Gallery Thumbnail page. Please first navigate to a specific Image before printing.