Title
Preview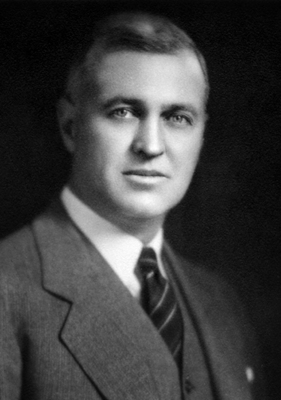 Description
Edmund Cowdry, circa 1920s
Edmund Vincent Cowdry (1888-1975) was the Canadian-American biologist who played an important role in the birth and development of the science of aging, gerontology. In particular, he contributed to the growth of gerontology as a multidisciplinary scientific field in the United States during the 1930s and 1940s.
He studied at the University of Toronto, receiving his BA in 1909. Continuing with graduate training in anatomy, he received a Ph.D. from the University of Chicago in 1913. He was on the faculty of Johns Hopkins University from 1913 to 1917. From 1917 to 1921, he was among the first professors at Peking Union Medical College, established by the Rockefeller Foundation in Beijing, China.
From 1921 until 1928, he was an associate member of the Rockefeller Institute.
Keywords
Edmund Vincent Cowdry, RIMR, Rockefeller Foundation, gerontology
COinS