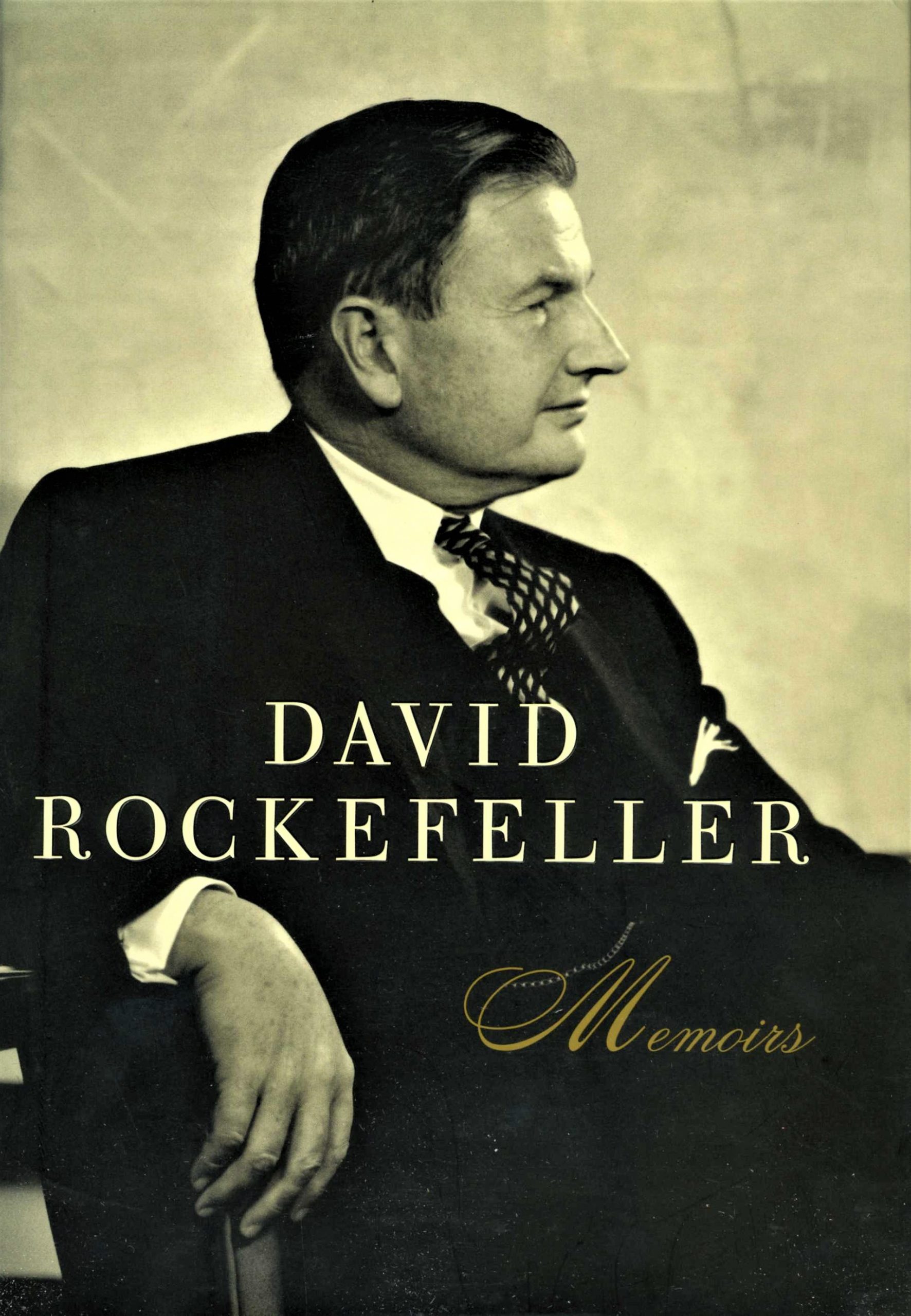 Seventy-five institutions were brought to life or significantly sustained by John D. Rockefeller (1839-1937) and his descendants. These organizations have touched virtually every aspect of American life: religion, science, medicine, education, government, social services, economic development, international relations, environmental conservation, historic preservation, and the arts.
John D. Rockefeller Jr. (1874-1960) joined his father's office in 1897. He helped him develop a number of important medical, educational, and philanthropic institutions, initiating an intensified phase of Rockefeller giving. With his wife Abby (1874-1948), he expanded the family's philanthropic reach in several new directions and passed the family tradition on to their children.
David Rockefeller, the youngest of the six children of John D. Rockefeller, Jr. and Abby Aldrich Rockefeller, was born in 1915 in New York City. After post-graduate study at Harvard and the London School of Economics, he received a Ph.D. degree in economics from the University of Chicago in 1940. During his career with Chase Manhattan that he began after the WWII David Rockefeller gained a worldwide reputation as a leading banker and spokesman for the business community. In 1940 David Rockefeller became a member of the Board of Trustees of The Rockefeller Institute for Medical Research, which had been established in 1901 by his grandfather, John D. Rockefeller. David's impact is indelible: his dedication to excellence has shaped several generations of Rockefeller scientists and will reverberate across campus for decades to come.
In celebration of David Rockefeller's 100th birthday on June 12, 2015, the Markus Library presented an exhibit that was inspired by his book David Rockefeller: Memoirs (Random House, 2002).
Printing is not supported at the primary Gallery Thumbnail page. Please first navigate to a specific Image before printing.