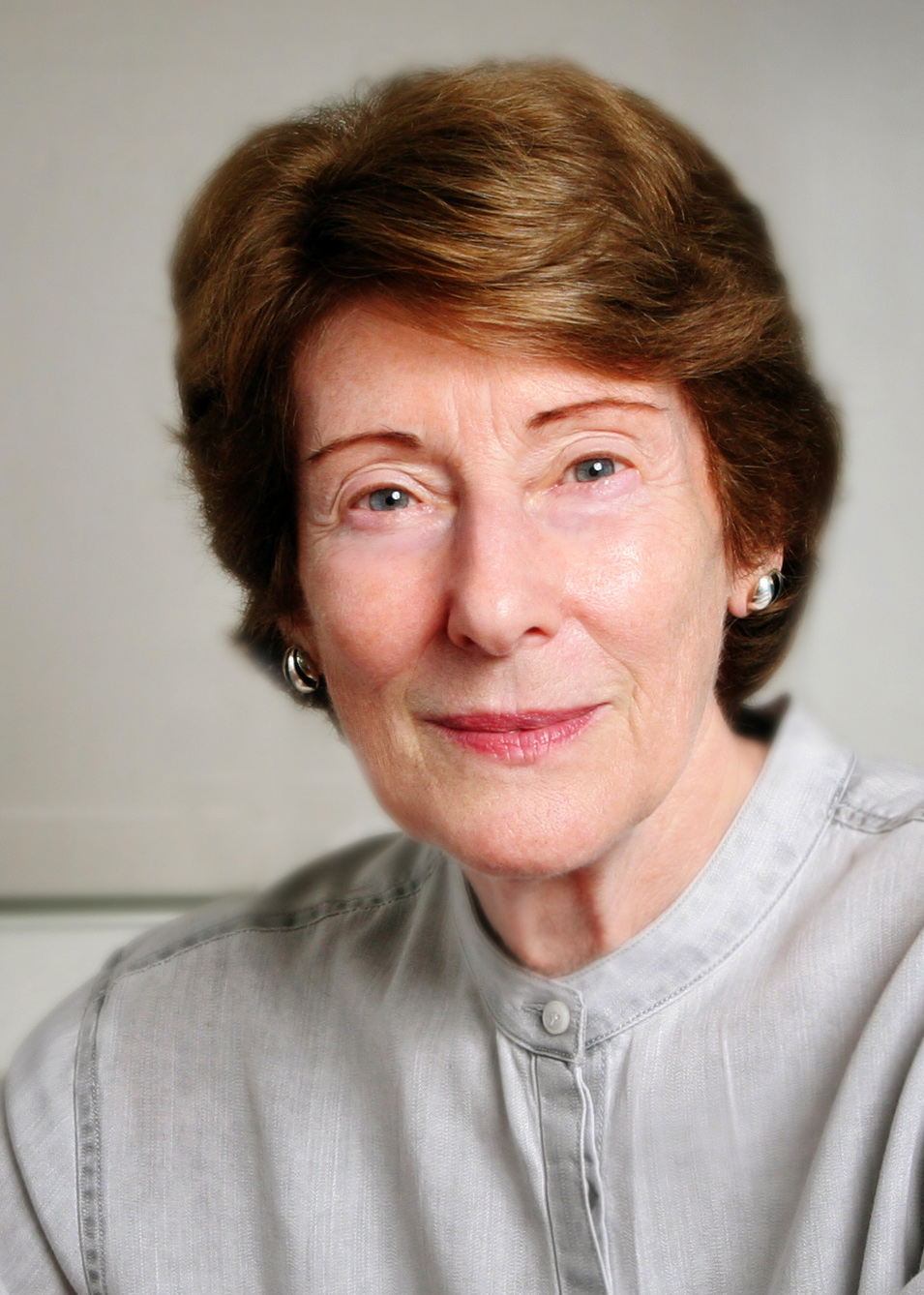 Born and raised in Texas, Harriet Rabb graduated from Barnard College in 1963 and from Columbia Law School in 1966. Upon graduation from law school, Ms. Rabb worked in the areas of civil rights and public interest law.
In 1971, she joined the faculty of Columbia Law School and led the law schools clinical program until 1993. Over the years, Ms. Rabb created and taught a range of clinical courses including litigation addressing sex discrimination cases brought on behalf of women, immigration law and fair housing for people of color. She rose to the title of Vice Dean of the faculty before leaving the law school to take up a position in the federal government at the start of the William Clinton presidency.
In 1993, Ms. Rabb began her service which lasted for the full eight years of the Clinton Administration. She held the position of general counsel for the U.S. Department of Health and Human Services under Secretary Donna Shalala, with responsibility for more than 350 lawyers located in HHS headquarters in the District of Columbia and in 10 regional offices spread across the United States. During her tenure, her legal opinion underpinned the Clinton Administration policy supporting federal funding of stem cell research.
Ms. Rabb was Vice President and General Counsel of The Rockefeller University from 2001 until her retirement in 2017.
Throughout her career, she had served on a wide number of boards and executive committees of other institutions, among them, The Ford Foundation, the NAACP Legal Defense Fund, The Hastings Center and Human Rights Watch.
Her enthusiasm to move into new territories of the law has been a hallmark of her career.
Printing is not supported at the primary Gallery Thumbnail page. Please first navigate to a specific Image before printing.