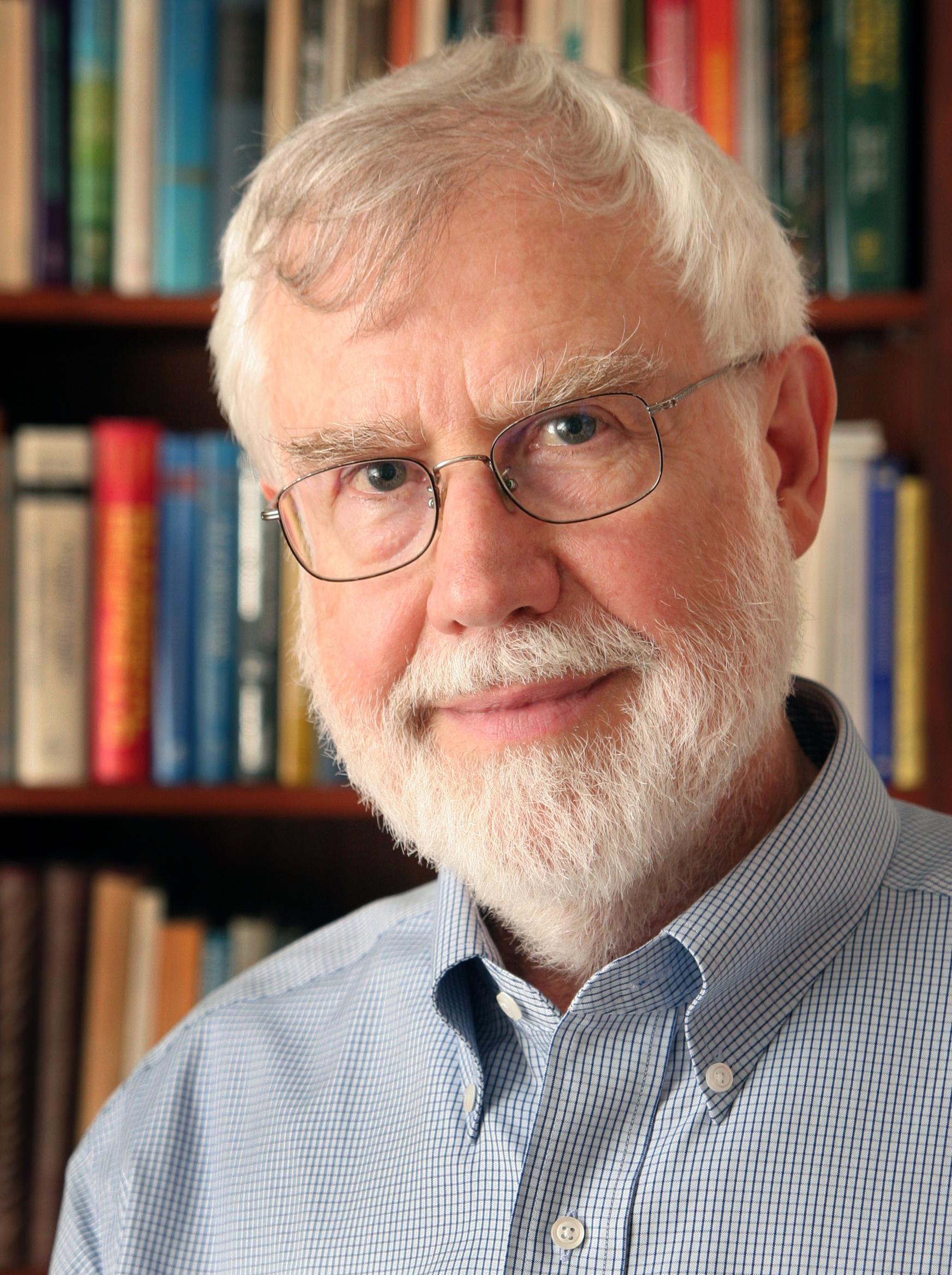 Dr. Reeke received his undergraduate degree in chemistry from the California Institute of Technology in 1964. He then moved to Harvard University, where he trained as a protein crystallographer, completing his M. A. in chemistry in 1966 and his Ph.D. in physical chemistry in 1969. After a one-year postdoc at Harvard Dr. Reeke moved in 1970 to Rockefeller as an assistant professor, becoming associate professor in 1976 and associate professor with tenure in 1987.
Areas of particular interest in Dr. Reeke's Laboratory of Biological Modeling are perception, control of locomotion, and the development of analytic tools and simulations appropriate for the characterization of these activities in space and time. He is focusing on neural mechanisms for the recognition and recall of temporal patterns, which are of fundamental importance for planning and navigation, language, and music. The lab has developed novel information-theoretic measures, based on the temporal intervals between events of interest, that help to quantitate the temporal characteristics of the signals exchanged among neurons and the spatiotemporal discharge activity of neuronal assemblies.
Dr. Reeke received a National Science Foundation Predoctoral Fellowship and from 1975 to 1979 was an Alfred P. Sloan Research Fellow. He is a member of the Society for Neuroscience, the International Neural Network Society, the Harvey Society, and Sigma Xi. He serves as a member of the editorial board of The Journal of Integrative Neuroscience, and is the author of nearly 100 scientific papers.
Since 1994, Dr. Reeke directs the Peggy Rockefeller Concerts, a series founded in 1958 of outstanding musical performances by internationally acclaimed artists.
Printing is not supported at the primary Gallery Thumbnail page. Please first navigate to a specific Image before printing.