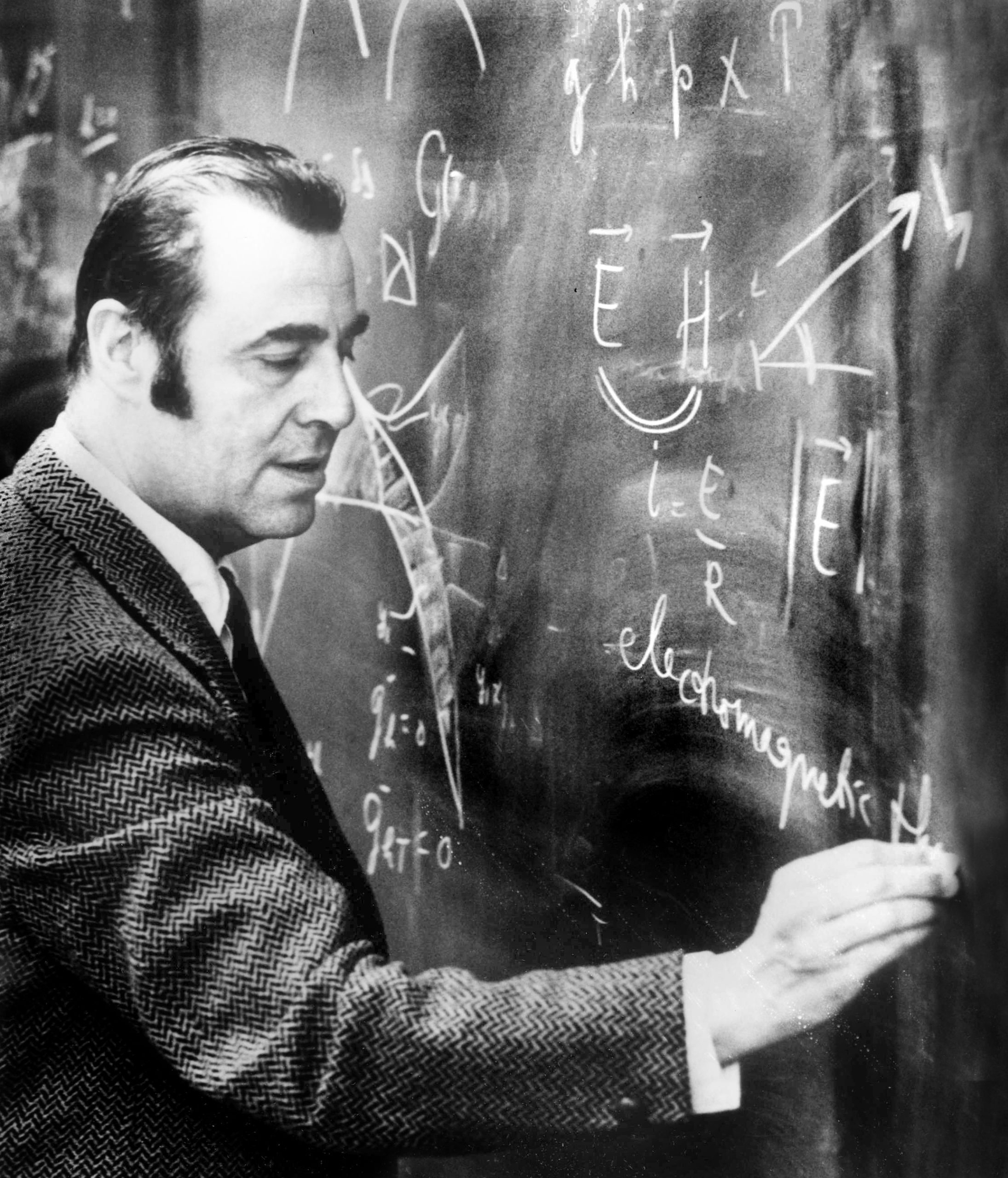 Statistical physicist and Rockefeller Professor Emeritus E.G.D. "Eddie" Cohen was born 100 years ago, on January 16th, 1923, in Amsterdam, Netherlands.
Cohen first became well known in the scientific community for devising a kinetic theory to describe the properties of dense gases and liquids. In 1961, he predicted the theoretical possibility of an incomplete phase separation in liquid mixtures of the two helium isotopes (H3, H4) at very low temperatures. His later research on the transport of dense gases and liquids and on friction had critical applications in a number of scientific fields, including geology and oceanography.
In celebration of Dr. E.G.D. Cohen centennial birthday, the Markus Library presents a display in Welch Hall dedicated to his life and career.
Printing is not supported at the primary Gallery Thumbnail page. Please first navigate to a specific Image before printing.