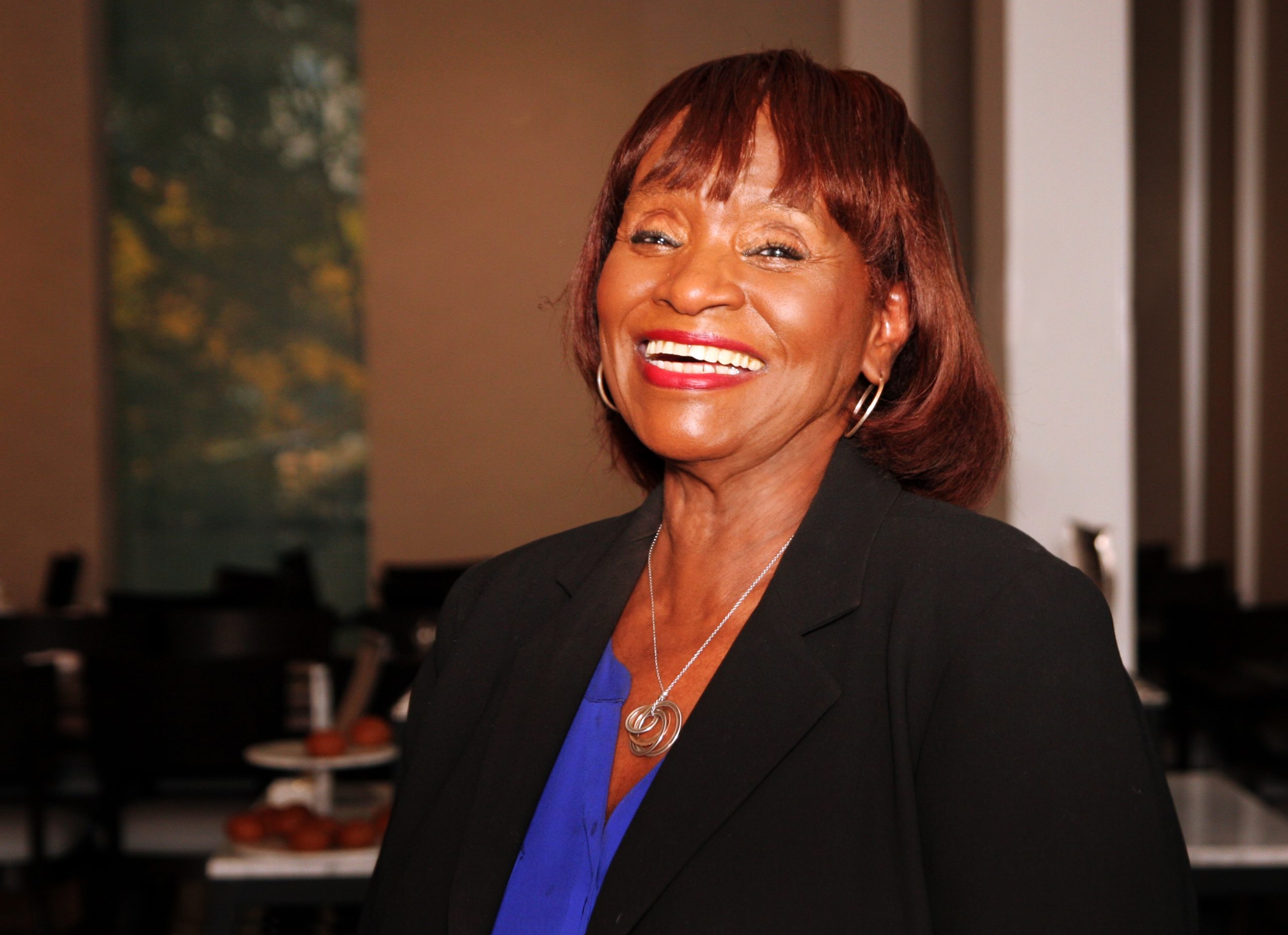 Born in Savannah, Georgia, Alzatta Fogg has lived in New York City since 1942. She joined The Rockefeller University staff in 1960 as a waitress and in just a few years became a manager in the University's notorious Abby Aldrich Dining Room.
For more than 50 years, Alzatta has created an elegant and gracious environment, bringing together faculty, students, trustees, administration, and other University guests. She has fostered a deep sense of community among those on the Rockefeller campus, helping to establish and nurture the University's unique culture of civility, cooperation, and warmth.
Her determination to learn something new every day has led her colleagues to believe that anything about Rockefeller that Ms. Fogg doesn't know, probably isn't worth knowing. In 2001 Alzatta Fogg was named an honorary alumna and received a citation in recognition of her many years of excellent service at RU.
Printing is not supported at the primary Gallery Thumbnail page. Please first navigate to a specific Image before printing.